Working for Inclusive and Transformative Healthcare
Are you beta-testing a technology and have been asked to sign a Non-Disclosure Agreement (NDA)? Do you need to know what an NDA is? Take a look at this video, produced through WITH Foundation"s Digita
Healthcare providers do not receive adequate training to practice culturally sensitive care to those with disabilities. This creates a barrier to primary and emergency medicine. Melissa shares her sto
Supported Decision Making is an emerging strategy to enable individuals to make their own choices. This is especially helpful in the health care setting where every person utilizes the expertise of th
Non-Disclosure Agreements (NDAs)
Bridging the Gap: Improving Healthcare Access for People with Disabilities
Supported Decision Making: Gabby's Story

Wednesday, January 2nd, 2019 at 11:33am
The Autistic Self Advocacy Network is now accepting applications for the 2019 Autism Campus Inclusion (ACI) Leadership Academy: https://t.co/lBJNQ2pbub https://t.co/wRTjrowStB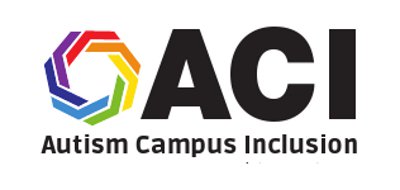 Tuesday, December 18th, 2018 at 7:46am
Call for presentations! @AADMD is teaming up with the @GolisanoFdn in Rochester, NY for a 3-day conference that brings IDD professionals together:One Voice for Inclusive Health: https://t.co/JZkyFlcOkV https://t.co/BAZP1Sgbsr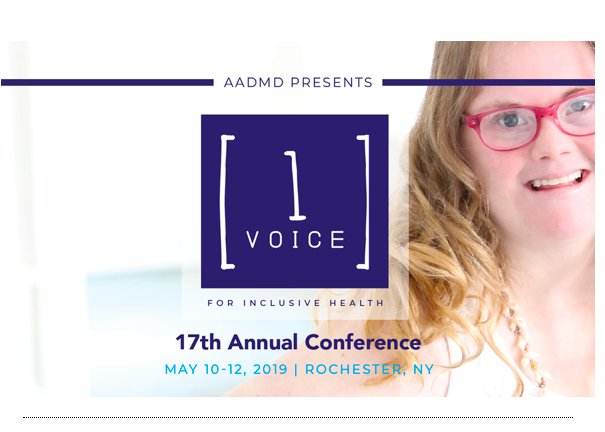 Thursday, December 13th, 2018 at 1:03pm
At the @withfoundation holiday reception last week, Executive Director Ryan Easterly shared reflections and gratitude for our grantees, community partners, disability advocates, and other funders: https://t.co/MTjJwvbGi5 https://t.co/LRSntD94S9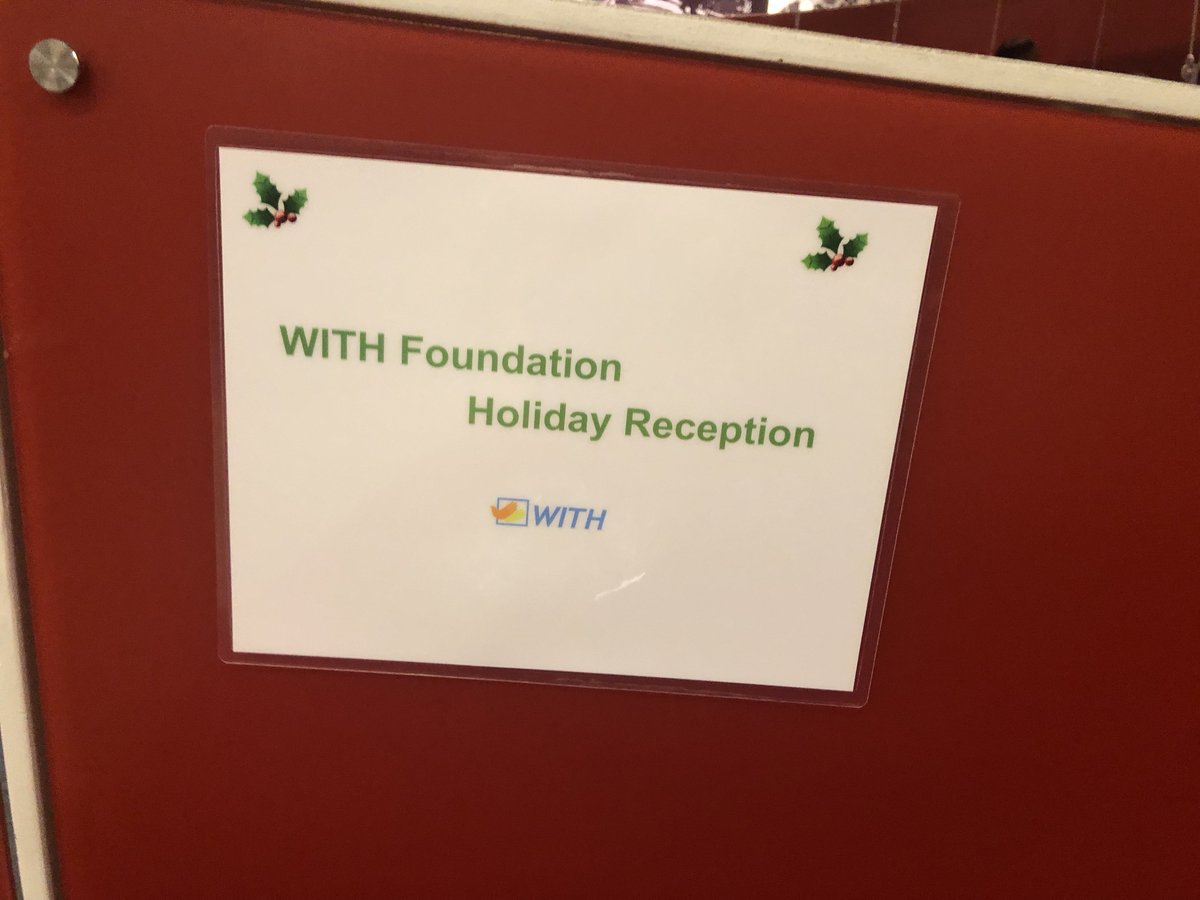 Established in 2002, WITH Foundation (formerly known as Special Hope Foundation) is a private foundation. The Foundation's initial grantmaking benefited the disability community. In 2011, the Foundation began to focus its support on organizations and projects that promote the establishment of comprehensive and accessible health care for adults with intellectual and developmental disabilities. Currently, the Foundation gives out around $750,000 each year and has provided (in total) more than $6.5 million in funding support.
WITH
Thursday, January 3rd, 2019 at 8:26am
WITH
Wednesday, January 2nd, 2019 at 2:35pm
Autism Campus Inclusion
The Autistic Self Advocacy Network is now accepting applications for the 2019 Autism Campus Inclusion (ACI) Leadership Academy! Download the application here! Please submit a completed application by the end of the day (midnight) on Sunday, February 24th, 2019 to Haley Outlaw at houtlaw
@autisticadvo
...
WITH
Tuesday, December 25th, 2018 at 4:53am