Working for Inclusive and Transformative Healthcare
Are you beta-testing a technology and have been asked to sign a Non-Disclosure Agreement (NDA)? Do you need to know what an NDA is? Take a look at this video, produced through WITH Foundation's Digita
Healthcare providers do not receive adequate training to practice culturally sensitive care to those with disabilities. This creates a barrier to primary and emergency medicine. Melissa shares her s
Supported Decision Making is an emerging strategy to enable individuals to make their own choices. This is especially helpful in the health care setting where every person utilizes the expertise of t
Non-Disclosure Agreements (NDAs)
Bridging the Gap Improving Healthcare Access for People with Disabilities
Supported Decision Making Gabby s Story

Wednesday, May 23rd, 2018 at 5:03am
Beyond awesome, @withfoundation board member @DisVisibility on #UnitedShades: https://t.co/HjfC5SG0or
Check out this episode of #UnitedShades of America, a @CNNOriginals series, on the disability community featuring @CJ_the_Actor @jilly_peppa @JohnBrianKelly and many others! https://t.co/2yX7SjUgz2
I live-tweeted it w/ additional info and links: https://t.co/KOBo4XeUOL pic.twitter.com/JSa8Q0lF4Q

— Alice Wong (@DisVisibility) May 22, 2018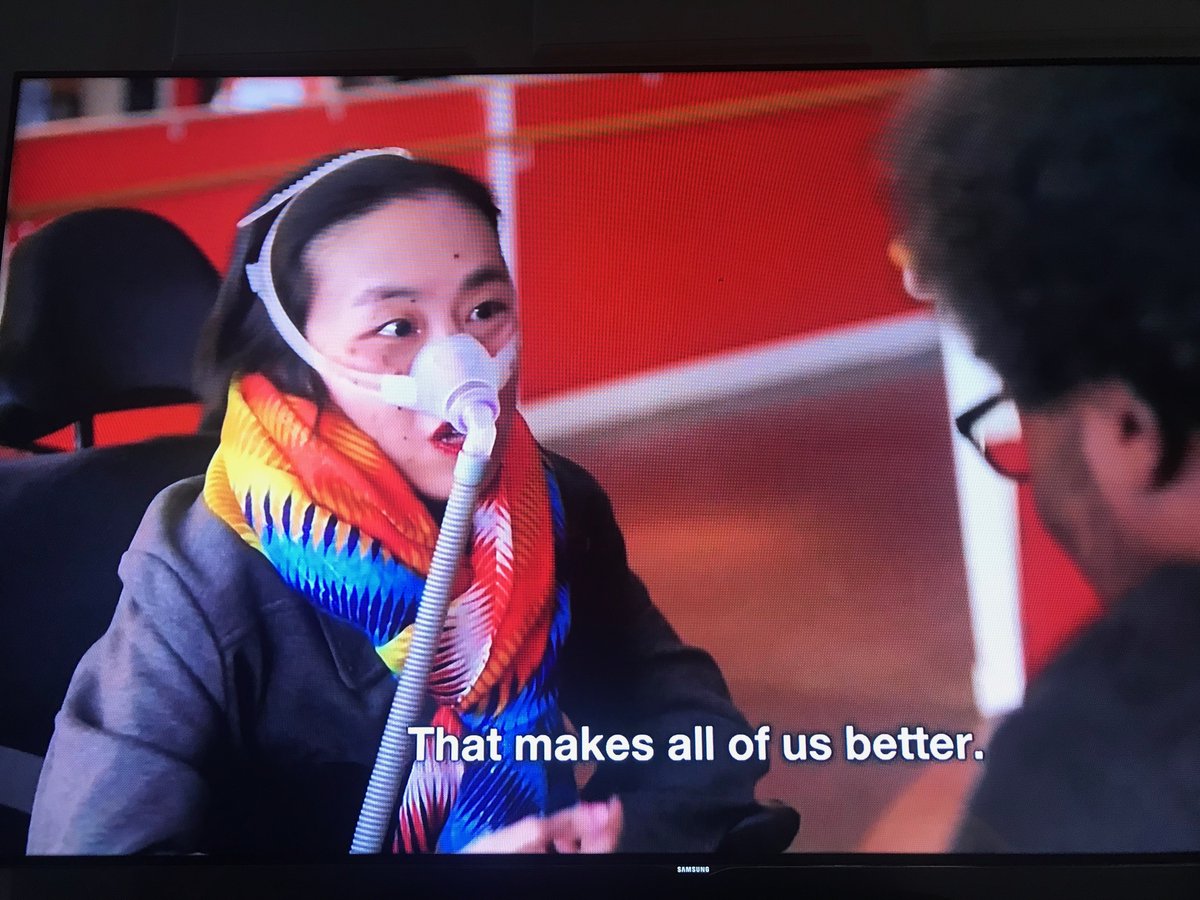 Friday, May 18th, 2018 at 9:21am
Well, hey! Look what we found in the LA Business Journal: USC Digital Health Center to Host 'Hackathon' to Help Those With Developmental Disabilities | Los Angeles Business Journal https://t.co/qxFVAAAbT7
Well, hey! Look what we found in the LA Business Journal: USC Digital Health Center to Host 'Hackathon' to Help Those With Developmental Disabilities | Los Angeles Business Journal https://t.co/qxFVAAAbT7

— WITH (@withfoundation) May 18, 2018

Thursday, May 17th, 2018 at 7:13am
Cool video that @WITH shared at out Universal Design Workshop. Learn about tools making the user testing process accessible for all. https://t.co/YoVCBoA5UD #accessibility #userresearch https://t.co/F5voCRQKYt

Established in 2002, WITH Foundation (formerly known as Special Hope Foundation) is a private foundation. The Foundation's initial grantmaking benefited the disability community. In 2011, the Foundation began to focus its support on organizations and projects that promote the establishment of comprehensive and accessible health care for adults with intellectual and developmental disabilities. Currently, the Foundation gives out around $750,000 each year and has provided (in total) more than $6.5 million in funding support.
WITH
Sunday, May 20th, 2018 at 6:26pm
W. Kamau Bell
Tomorrow night on United Shades of America we are talking to people in the Disability Community. And I have brought some all-stars with me, including my friend and mentor Alice Wong. She pulls no punches at all. Watch the whole show TOMORROW NIGHT, Sunday, May 20 at 10pm ET / 7pm PT on CNN.
WITH
Friday, May 18th, 2018 at 10:08am
Rooted in Rights
Happy Mother's Day! Today is a day where we all celebrate our mothers. But did you know that parents with disabilities are far more at risk of losing custody of their children than non-disabled parents? So if you're someone with a disability who is expecting or is thinking about having children, watch and share this video of our Storyteller, Ivanova, preparing to become a first time mother. They show that with the right supports, people with disabilities can be parents. To learn more, visit rootedinrights.org/disabledparentadvocacy.
#MothersDay
#DisabledParents
#ParentalRights
#DisabledVoices
WITH
Thursday, May 17th, 2018 at 10:01am
Non-Disclosure Agreements (NDAs)
Are you beta-testing a technology and have been asked to sign a Non-Disclosure Agreement (NDA)? Do you need to know what an NDA is? Take a look at this video...