Working for Inclusive and Transformative Healthcare
Are you beta-testing a technology and have been asked to sign a Non-Disclosure Agreement (NDA)? Do you need to know what an NDA is? Take a look at this video, produced through WITH Foundation"s Digita
Healthcare providers do not receive adequate training to practice culturally sensitive care to those with disabilities. This creates a barrier to primary and emergency medicine. Melissa shares her sto
Supported Decision Making is an emerging strategy to enable individuals to make their own choices. This is especially helpful in the health care setting where every person utilizes the expertise of th
Voice Assistants for All Hackathon
Non-Disclosure Agreements (NDAs)
Bridging the Gap: Improving Healthcare Access for People with Disabilities
Supported Decision Making: Gabby's Story


Thursday, June 27th, 2019 at 1:17pm
Thank you @disabilityscoop for raising awareness about this issue. https://t.co/slYnN0w2f9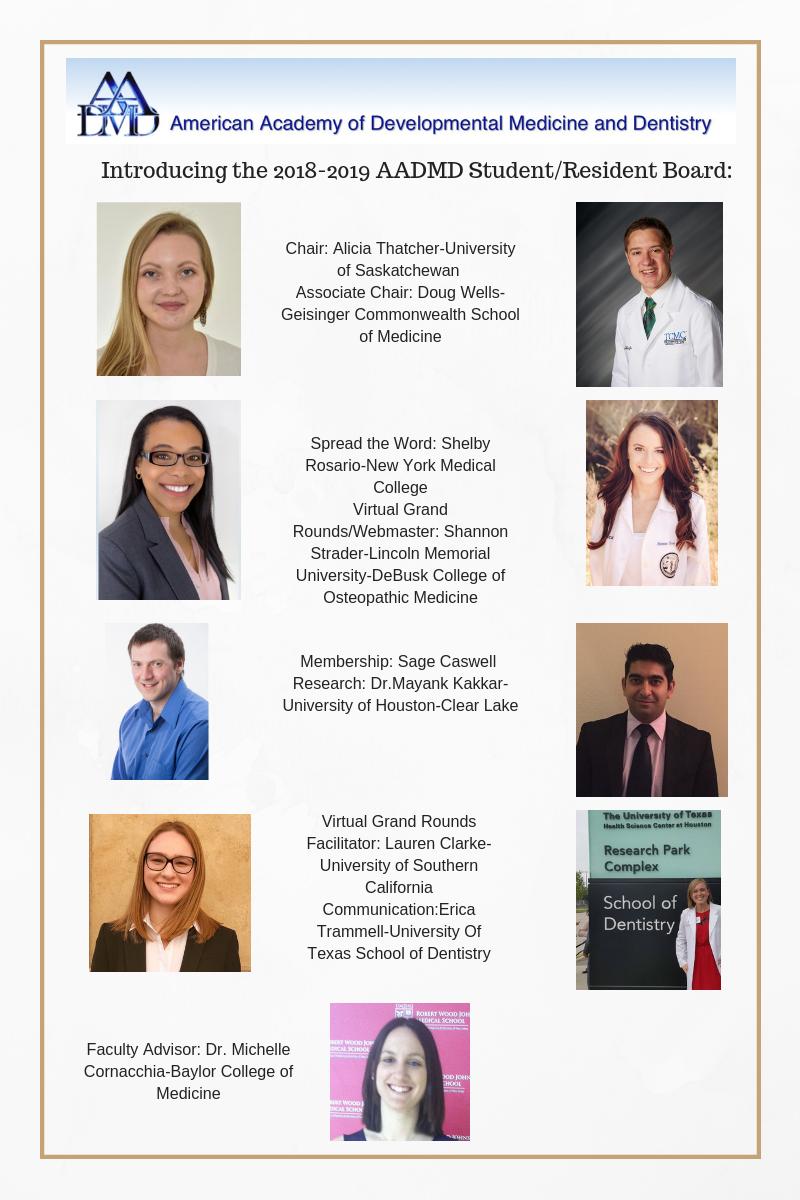 Thursday, June 27th, 2019 at 1:15pm
Requiring Disability Training for Doctors: https://t.co/Ql9LORSE2X #disability #healthcare https://t.co/LATnZpPzqK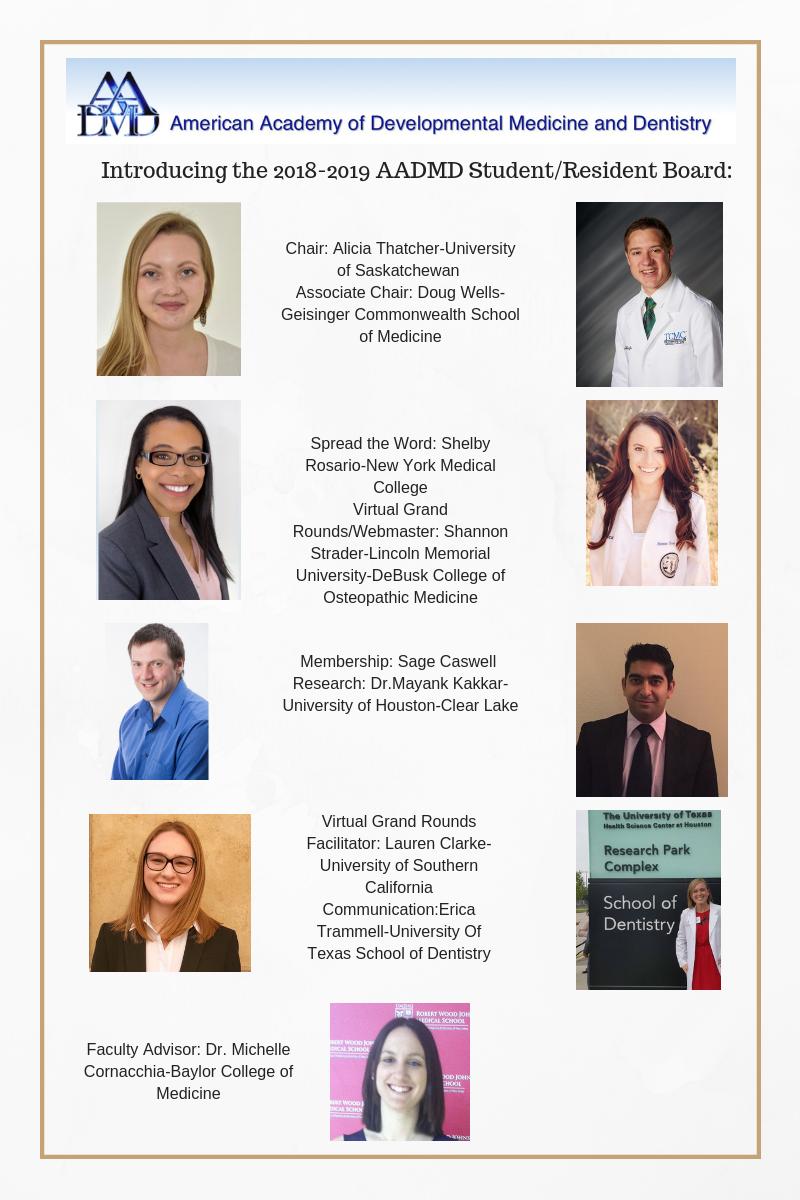 Established in 2002, WITH Foundation (formerly known as Special Hope Foundation) is a private foundation. The Foundation's initial grantmaking benefited the disability community. In 2011, the Foundation began to focus its support on organizations and projects that promote the establishment of comprehensive and accessible health care for adults with intellectual and developmental disabilities. Currently, the Foundation gives out around $750,000 each year and has provided (in total) more than $6.5 million in funding support.
WITH
Monday, July 1st, 2019 at 6:46am
Current Grant Cycle
 REQUEST FOR PROPOSALS Request for Proposals (RFP) from the WITH Foundation (WITH), the American Academy of Developmental Medicine and Dentistry (AADMD) and Ability Central Enhancing the Resources, Programmatic Efforts, and/or Advocacy
WITH
Thursday, June 27th, 2019 at 4:27pm
Requiring Disability Training for Doctors
Disability Scoop recently published an article regarding a topic that the WITH Foundation is very passionate about. People with disabilities and their advocates are pushing for a requirement that all medical schools specifically train future doctors to treat people with intellectual and developmenta...
WITH
Thursday, June 20th, 2019 at 11:10pm
Careers
We are currently hiring for: Program Officer for the Disability Inclusion Fund Program Associate for the Disability Inclusion Fund Accounting and Grants Associate Program Officer for the Criminal Justice Reform Initiatives Program Associate for the Black-Led Movement Fund