Working for Inclusive and Transformative Healthcare
Supported Decision Making is an emerging strategy to enable individuals to make their own choices. This is especially helpful in the health care setting where every person utilizes the expertise of th
Healthcare providers do not receive adequate training to practice culturally sensitive care to those with disabilities. This creates a barrier to primary and emergency medicine. Melissa shares her sto
Supported Decision Making: Gabby's Story
Bridging the Gap: Improving Healthcare Access for People with Disabilities


Thursday, March 8th, 2018 at 5:43pm
The Annual Shriver Award and lecture "Promoting Quality of Life for People with Developmental Disabilities" by Susan P. Mizner, JD @ACLU: https://t.co/bSyF7mXNWZ #UCSFDDConf https://t.co/U6uP9Wp2Br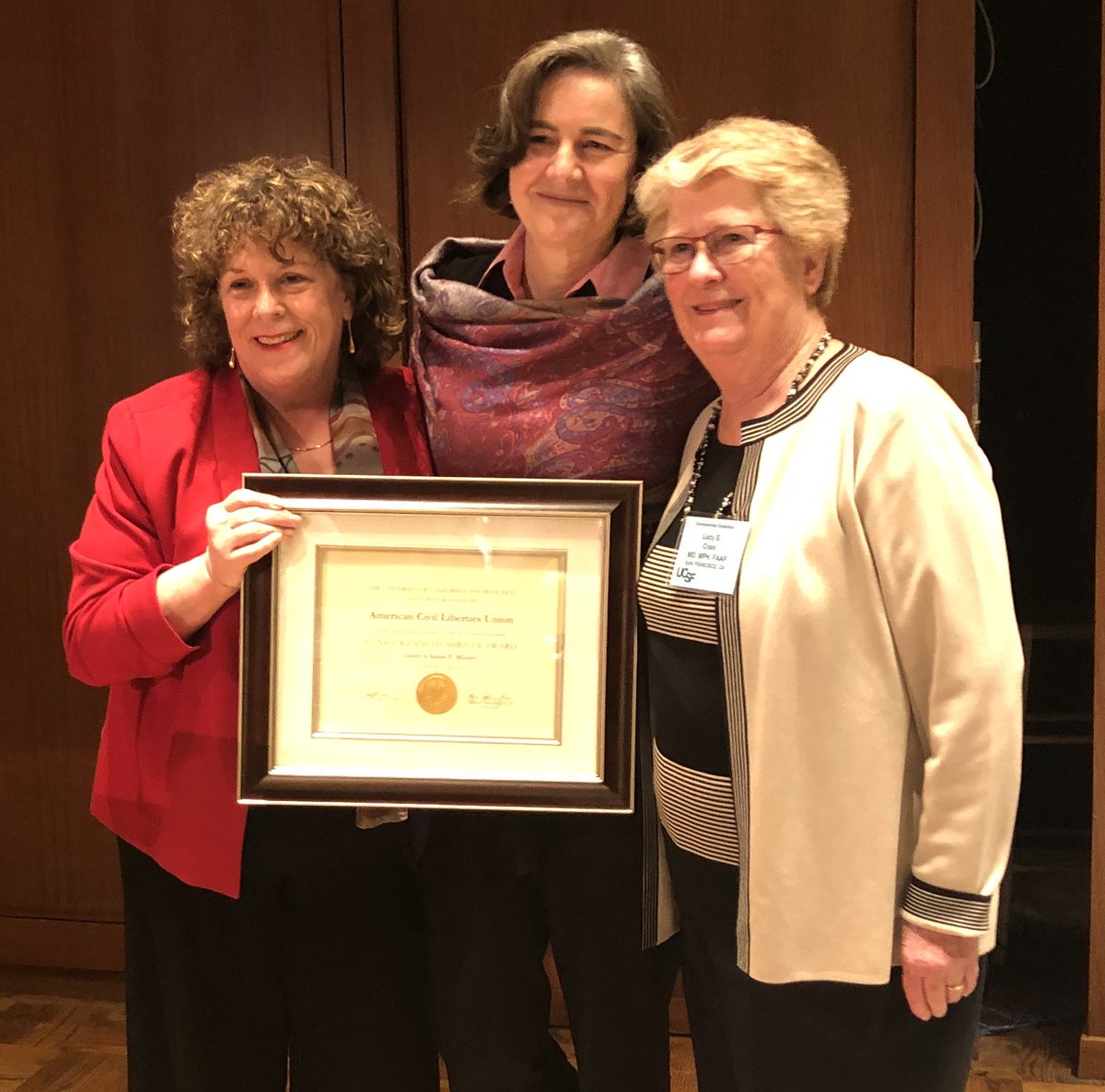 Established in 2002, WITH Foundation (formerly known as Special Hope Foundation) is a private foundation. The Foundation's initial grantmaking benefited the disability community. In 2011, the Foundation began to focus its support on organizations and projects that promote the establishment of comprehensive and accessible health care for adults with intellectual and developmental disabilities. Currently, the Foundation gives out around $750,000 each year and has provided (in total) more than $6.5 million in funding support.
WITH
Friday, March 9th, 2018 at 7:24am
Dora
Seven years ago I shared the preliminary findings from AASPIRE's first health care study with the lovely people at the UCSF DD conference. This year I was able to share all we've done since then. One of the conference goers said they have been recommending the AASPIRE Healthcare Toolkit to their clients for years—made me even more happy and proud of my research team because they're both a clinician and an Autistic person ❤️ FOR US is why I do the work.
WITH
Thursday, March 8th, 2018 at 8:44am
Digital Health Initiative
Digital Health Initiative In an effort to further WITH's mission of promoting comprehensive and accessible healthcare for adults with developmental disabilities, we are also developing partnerships in the area of digital health. Technology is transforming healthcare. The combination of digital and...
WITH
Tuesday, March 6th, 2018 at 3:40pm